Torrevieja has a large coast of 14 km with a lot of nice beaches. From the beach Playa de la Mata with it´s 2 km.of longitude, north from the city, until La Cala de Ferris in the south of Torrevieja you will find the sea very clean and clear.
But there are not only beaches and bathe. In the park called Parque Natural de las Lagunas de la Mata y Torrevieja , you will find 1.600 Has. protected land for nice and comfortable promenades.
If you like museums, theatres , exposures, music and other events you will find a lot of them in Torrevieja.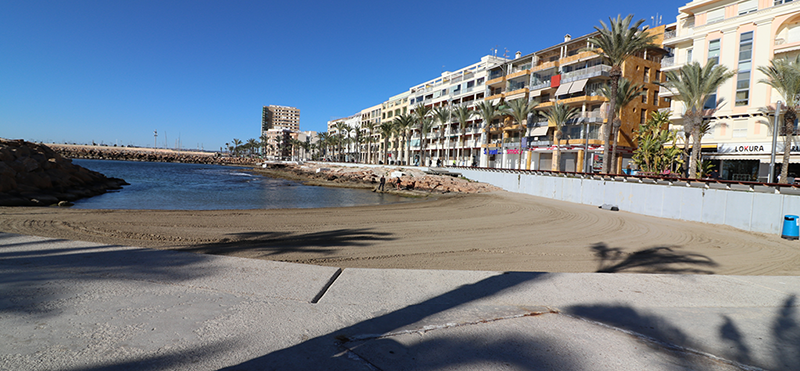 And at the end, our Fiestas, you have to visit them!
February – Carnaval,
April – Semana Santa,
May – La Feria de Mayo,
June – Las Hogueras de San Juan,
July – Fiestas en honor a la Virgen del Carmen,
July - Las Habaneras,
Octuber – Fiestas en honor a la Virgen del Rosario en La Mata,
November – Eleccion de la Reina de la Sal,
December – Fiestas Patronales en honor a la Virgen Inmaculada Concepción.